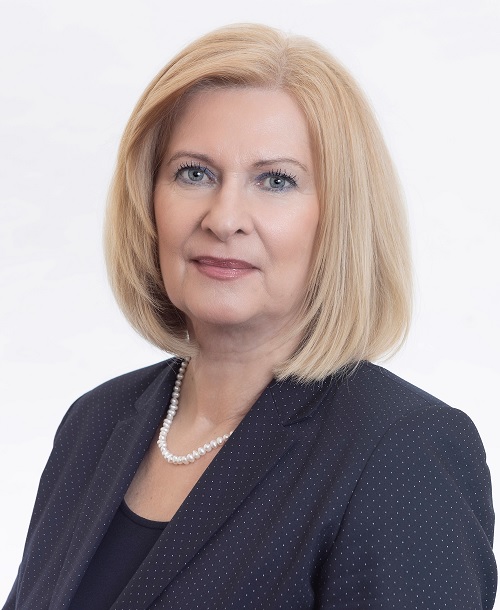 GREETINGS FROM THE DEAN
Welcome to the home page of the Faculty of Health Sciences at the University of Debrecen. Our goal is to provide our visitors with a platform to access relevant information regarding the University of Debrecen Faculty of Health Sciences.
On August 1, 2022, the Faculty of Health Sciences was created by merging Faculty of Public Health and the Faculty of Health. 
The Faculty of Health Science provides higher education in Hungarian and English for nearly 3,000 students. Its 150 employees are committed to offering superior  education. A significant number of our lecturers were students in the faculties that have been merged and many of them are still working in their professions, thus ensuring the practical application of education.
The training locations as well as the programs offered have not changed. The Faculty continues its training activities at three locations:
26. Kassai Street Debrecen 4028
2-4. Sóstói Street Nyíregyháza 4400
14. Tiszaligeti Promenade Szolnok 5000
In Debrecen, there is full-time education in physiotherapy, public health supervisor, dietitian, public health, health policy planning and financing, complex rehabilitation and nutritional scientist master programs. Nyíregyháza offers full-time and part time courses in nursing, paramedic, midwifery, health visitor, health care manager and social work programs, as well as social work in health care, teacher education of health sciences and health care, teacher of social studies and social care, social work and social economy, advanced practice in nursing and advanced health visitor master programs. At the Szolnok Campus we offer full-time physiotherapist education, as well as part time programs in nursing, midwifery, dietitian and public health supervisor.
The Faculty has extensive collaborative partners. Our students also receive professional practice training from doctors and researchers working in the clinics and hospitals. These long, multi-year collaborations ensure that students can also obtain the knowledge necessary for practice at the highest level. Our goal is to equip our graduates with knowledge and skills that enable them to be the highly successful in their future careers. Our best students have the opportunity to participate in our talent programs (e.g. college for advanced studies ) that provides additional skills and knowledge to become the the very best in their area of study. 
 
Dr. Marianna More PhD., Habil.
dean
Last update:
2023. 04. 14. 13:29